Frias Gate strives to ensure they deliver the best care to you or your loved ones making sure you retain you independence and dignity
Frias Gate Care we understand that care needs do not stop at the end of the day. Our night care offers care and support throughout the night so that you or your loved one can rest peacefully and comfortably.
Night care support involves:
Administration of medication through the night
Assistance with toilet breaks
Changing sleeping position
Easing of anxiety knowing help is on hand
Assistance with complex care needs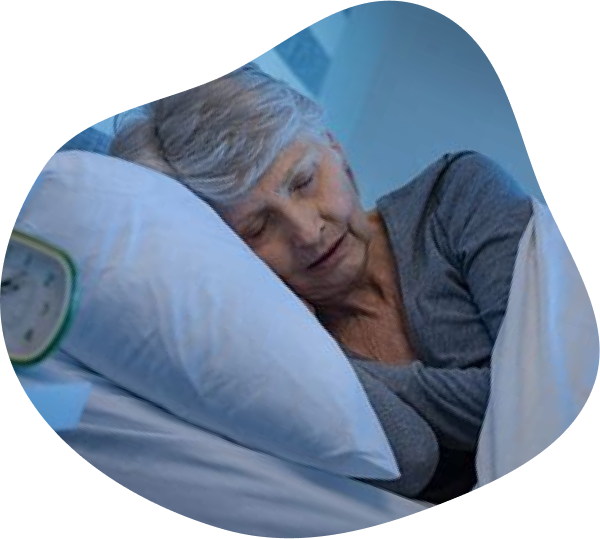 There are various options for our night care service. These

include
A waking night carer
Our carer will be awake throughout the night to assist you. How long you need them is solely dependent on you. Having continuous support at night can help you sleep peacefully.
Sitting carer
This is also known as overnight respite care. A trained carer will keep you or your loved one company whilst the primary caregiver can take a break.
A sleeping night carer
Your 24-hour carer will be available to assist you. They are allowed to sleep but would wake up at least twice to assist you at night. However, this can be adjusted to your care needs.
If you have any questions and want to speak to our

Care team.