Providing an Outstanding level of Private Homecare.
Offering high-quality home care services though England ranging from a helping hand with hourly visits through to 24-hours live-in care.
We are happy that you have visited our website and are considering us to take care of you or your loved one. We assure you that we will deliver the quality care that you deserve. Please go through our website. If you have any questions, feel free to email us or call us. Our team will be happy to assist you on 02000 555 777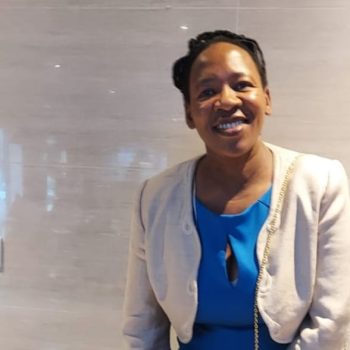 Live-in Care
Whether it's for you or a loved one, Frias Gate Care Live-in Care services offer a superior quality of care. Our Live-in Registered Nurses and Carers can offer care and support with compassion throughout the day, and night should you need 24-hour Live-in Care
Domiciliary care
We offer a wide range of domiciliary care services to you or your loved one, ensuring that your life is easier by supporting all your day-to-day visits. Our intermittent visits range from an hour to several visits per day. This all depends on your schedule and how you want your care and support
Respite care
Being a full-time caregiver can be a challenging experience. At Frias Gate Care we provide bespoke respite care services that allow the primary caregiver to take a much needed temporary break from care responsibilities.
Companionship
We offer dedicated support and care from a passionate and trusted Carer. Our companionship services involve getting help in your home or having a confidant and friend for vacations or just a cup of tea. We tailor our companionship services to suit your needs.
Palliative
Having a terminal illness can be distressing to you and the one around you. At Frias Gate Care, we provide palliative/end-of-life care to you or your loved one to ensure that you and your family make most of the time left together
Night care
At Frias Gate Care, we understand that care needs do not stop at the end of the day. Our night care offers care and support throughout the night so that you or your loved one can rest peacefully and comfortably.
Why we feel you should Choose Us
COVID-19

Awareness
How we look after you during
COVID-19